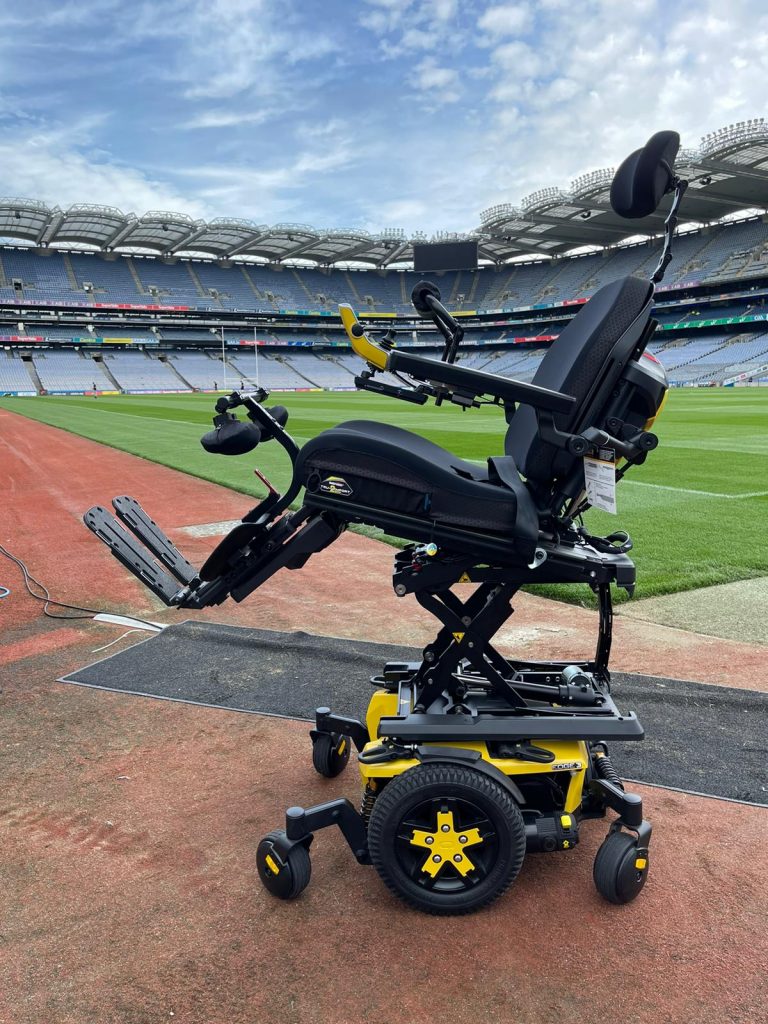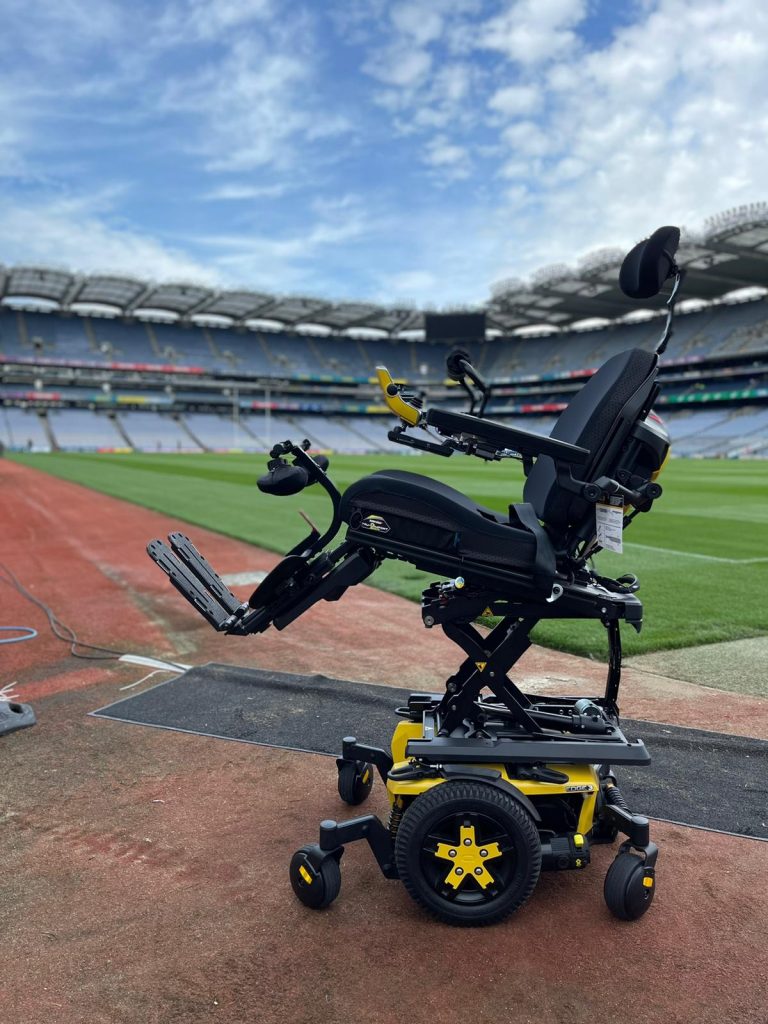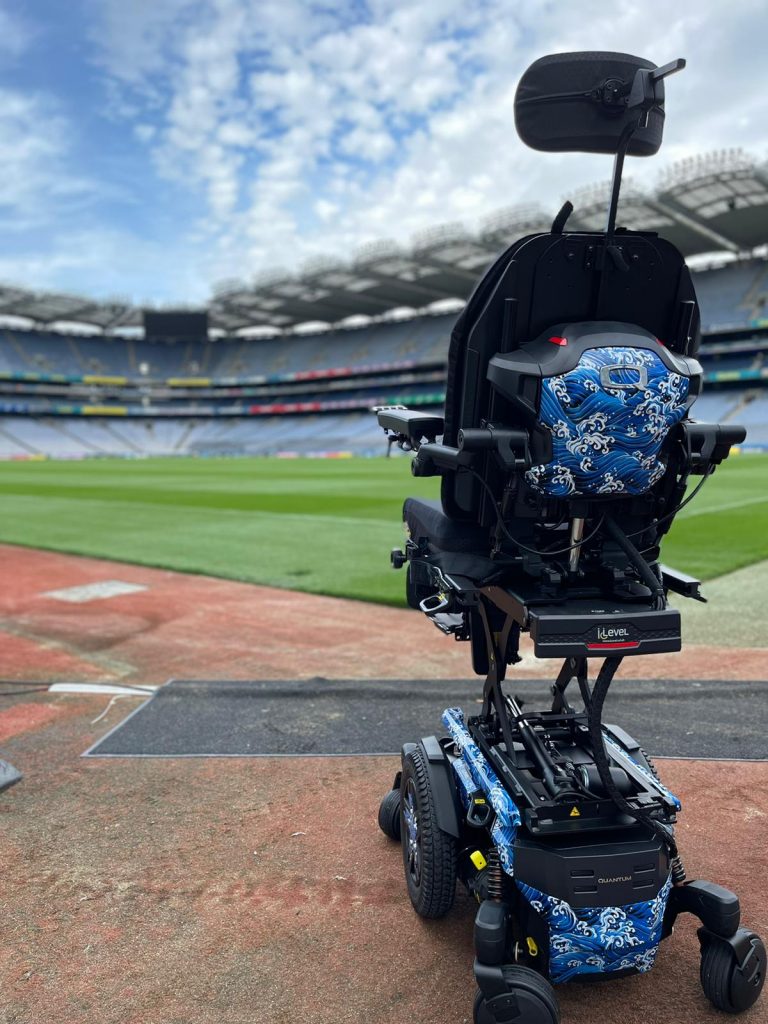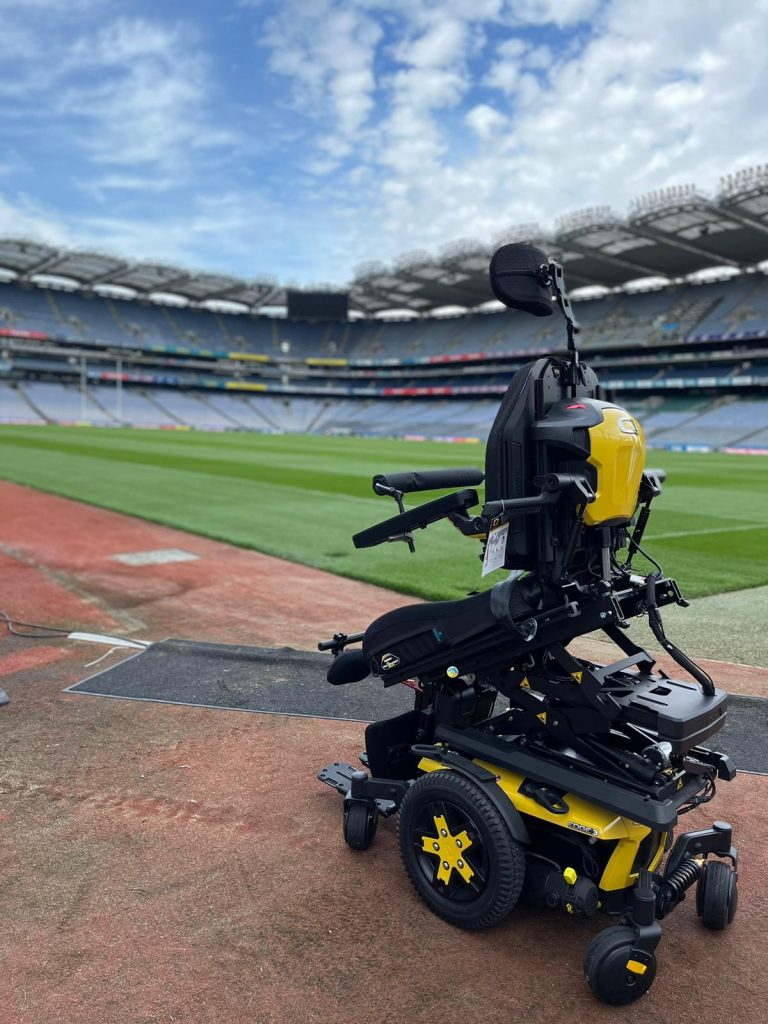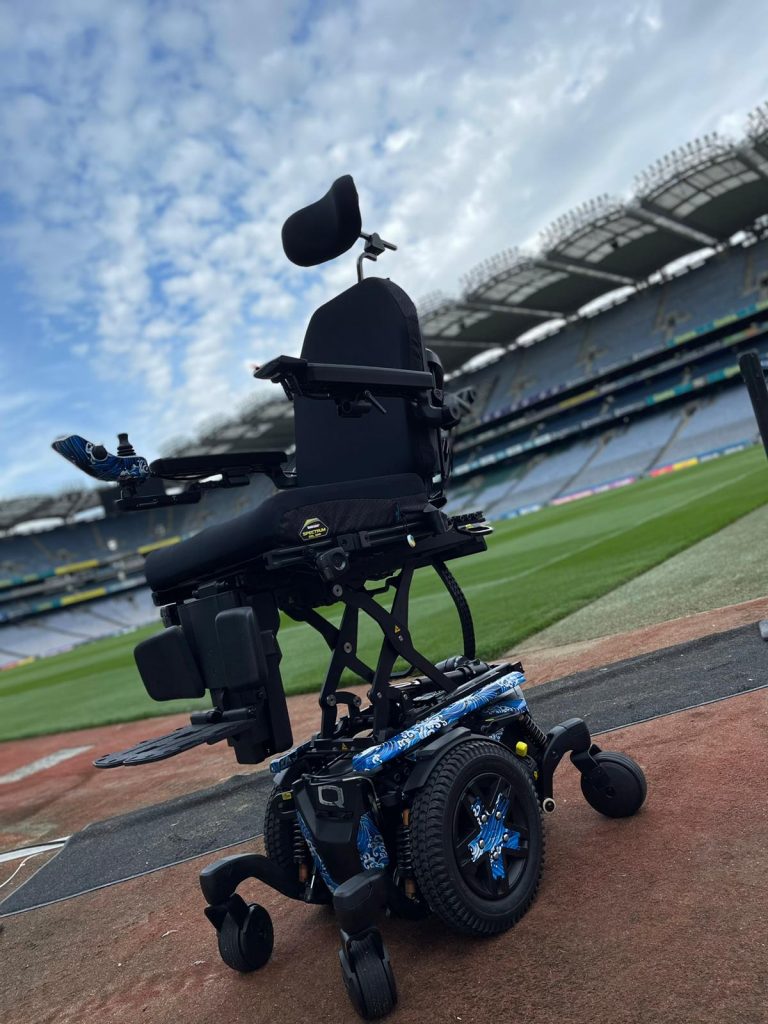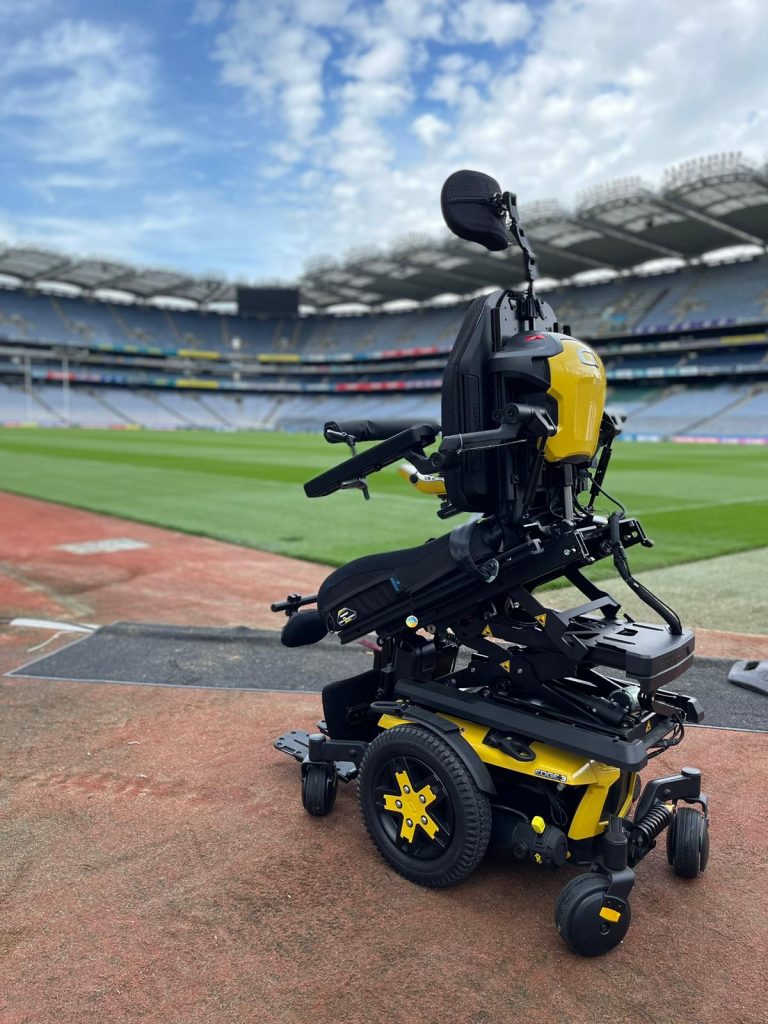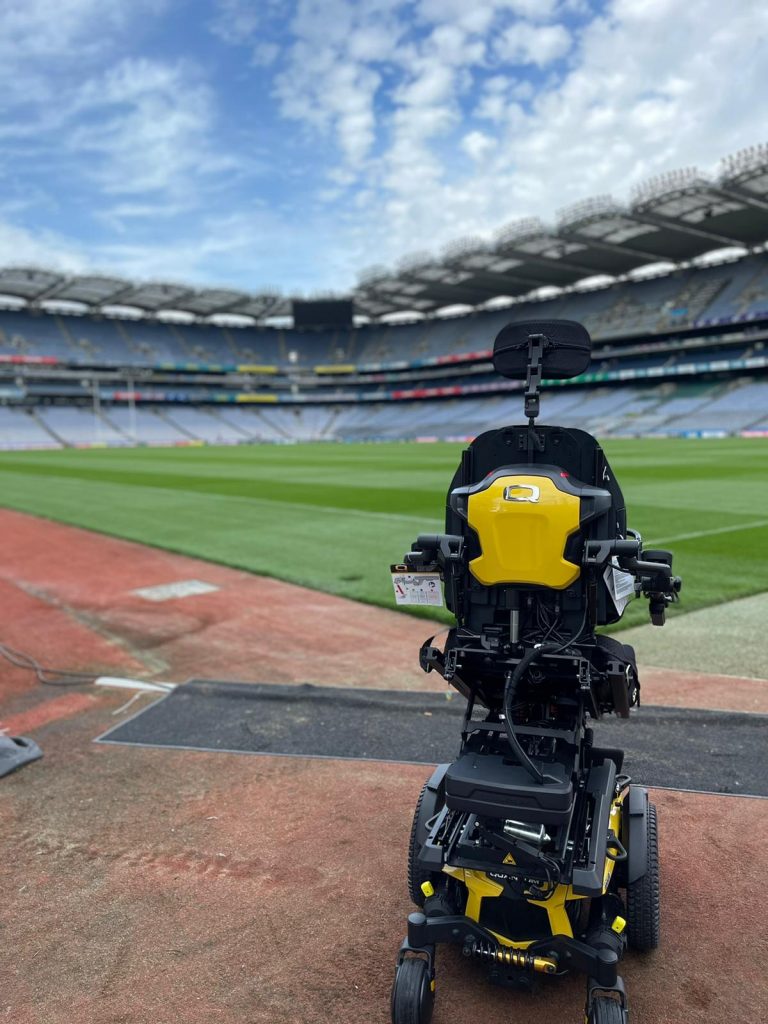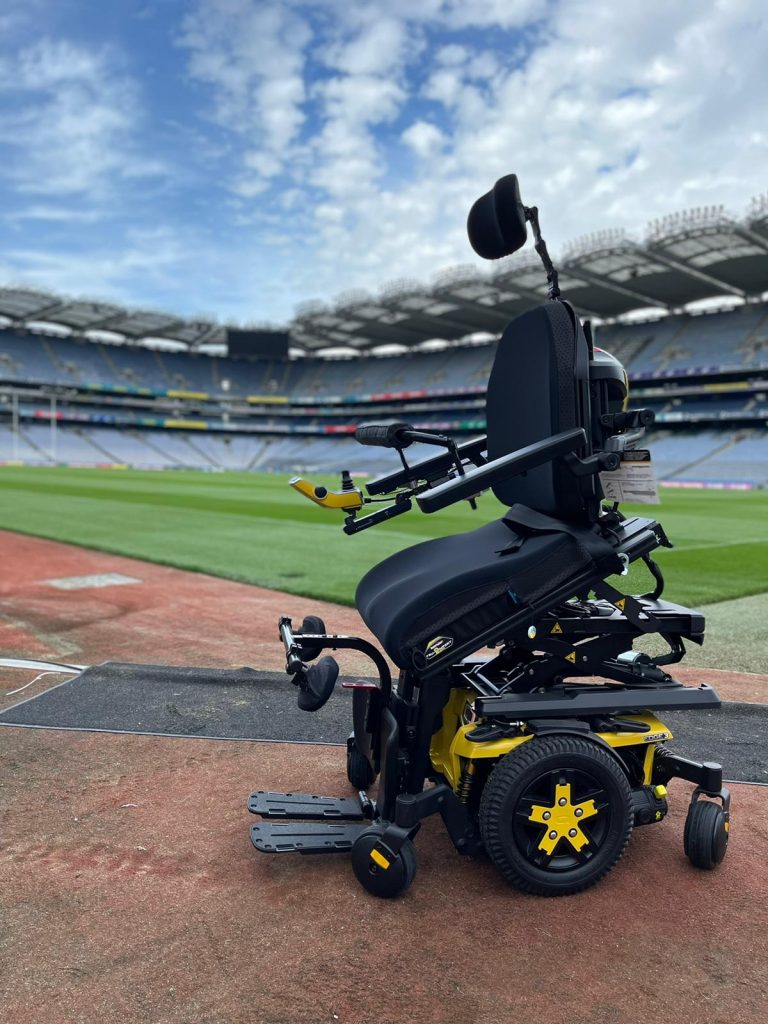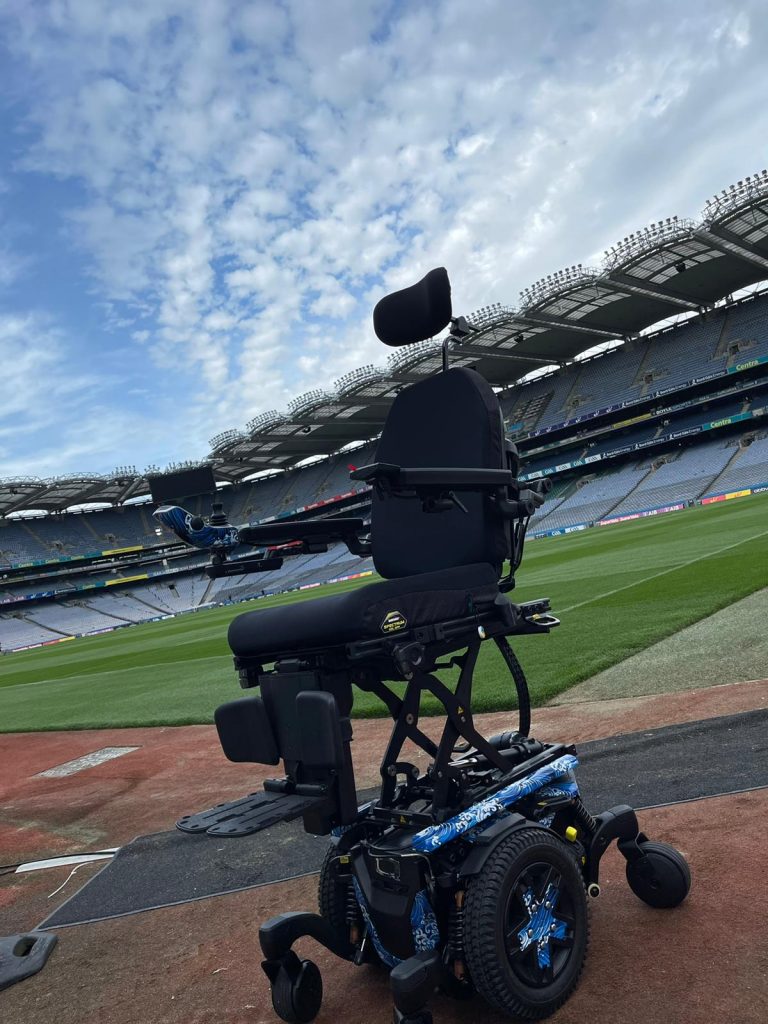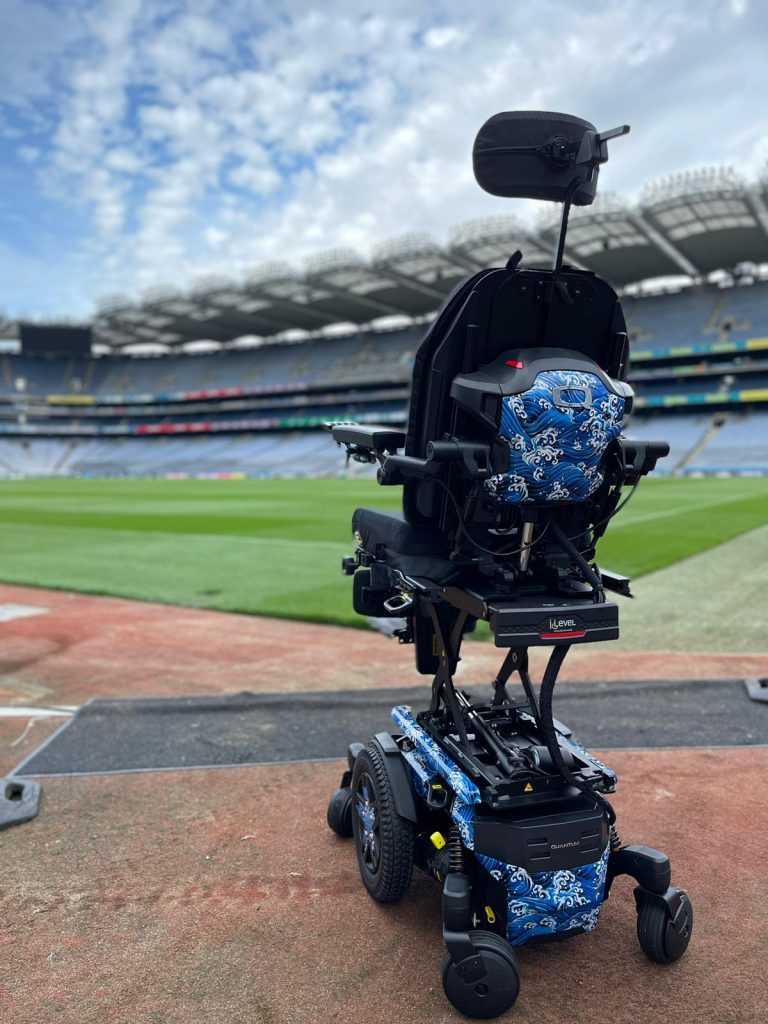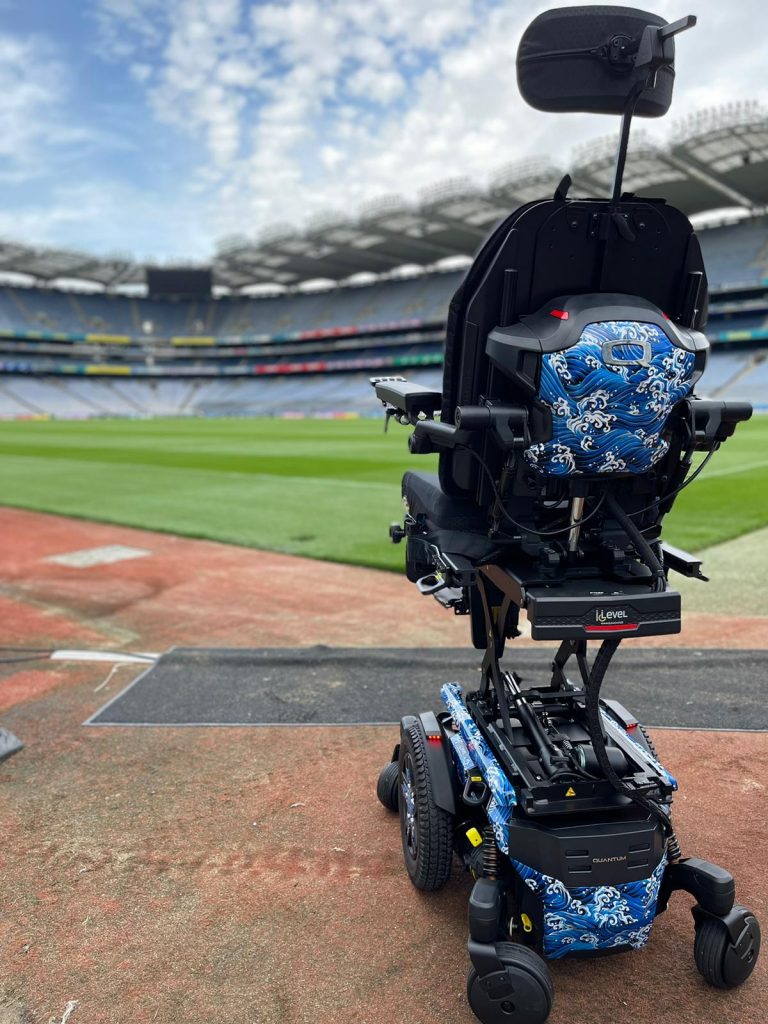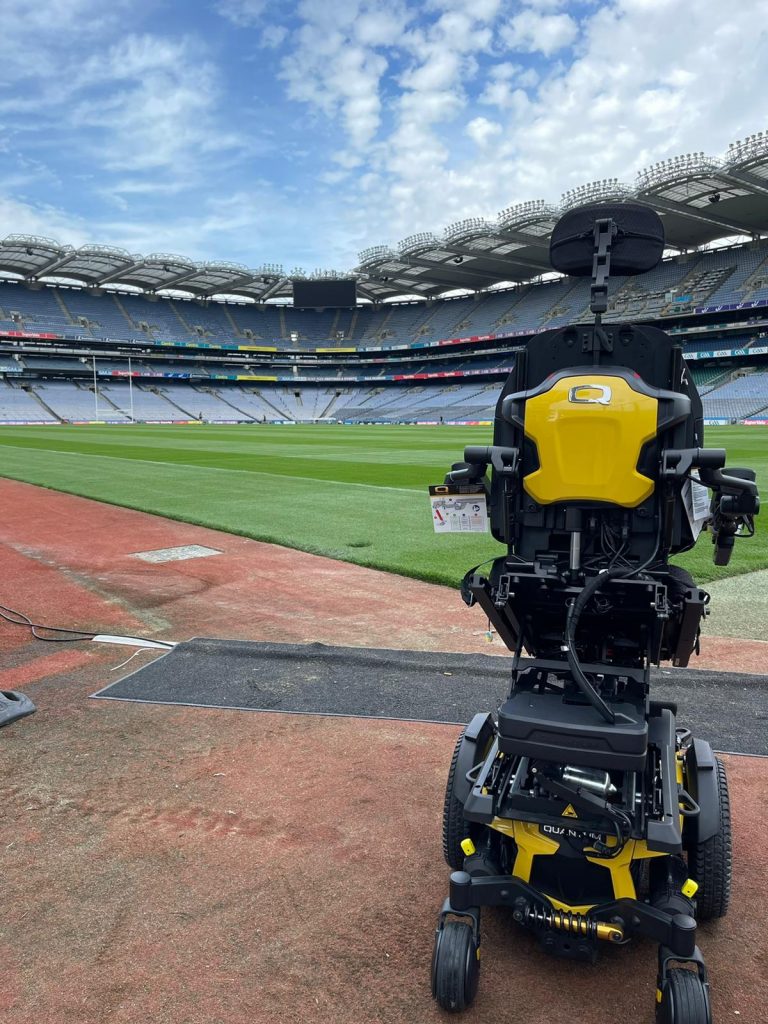 Platinum Partner, Quantum Rehab, showcased the latest editions of their power chair range at the recent ESS 2022 in Croke Park. We have had such a fantastic response to these products that we are now partnering with Quantum Rehab to deliver this short webinar on the latest powerchair products on contract HSE 9233.  This CPD training module will give participants a chance to learn about the Quantum Rehab range of Power chairs, product selection and features to match client needs. A certificate of attendance is available to all who attend.
MMS Medical / Quantum Power Chair Training Module Overview
Brief Introduction to Mr. Martin Ross, and the relationship with MMS Medical and Quantum
Highlight New features of the Quantum Range of Powerchairs
Explore the Quantum Power Chair Range – Quantum Q4, Quantum Q6, Quantum Q6 HD
Quick Q & A on the range
Clinical Training Appointments and Demonstration Dates
Final questions
The webinar will run over two dates :
Wednesday 29th June 2022 and Tuesday 26th July 2022. Both sessions begin at 9am.
Simply register below for your preferred date and we look forward to your participation.
See the MMS Medical Range of manual and powerchairs on contract HSE 9233 in the MMS Medical Contract Book and User Guide 
If you require any further information on the Quantum Range or product on HSE Contract 9233 please contact us on 021 461800 or your local product specialist or email info@mmsmedical.ie