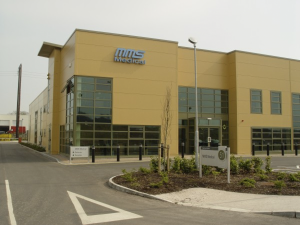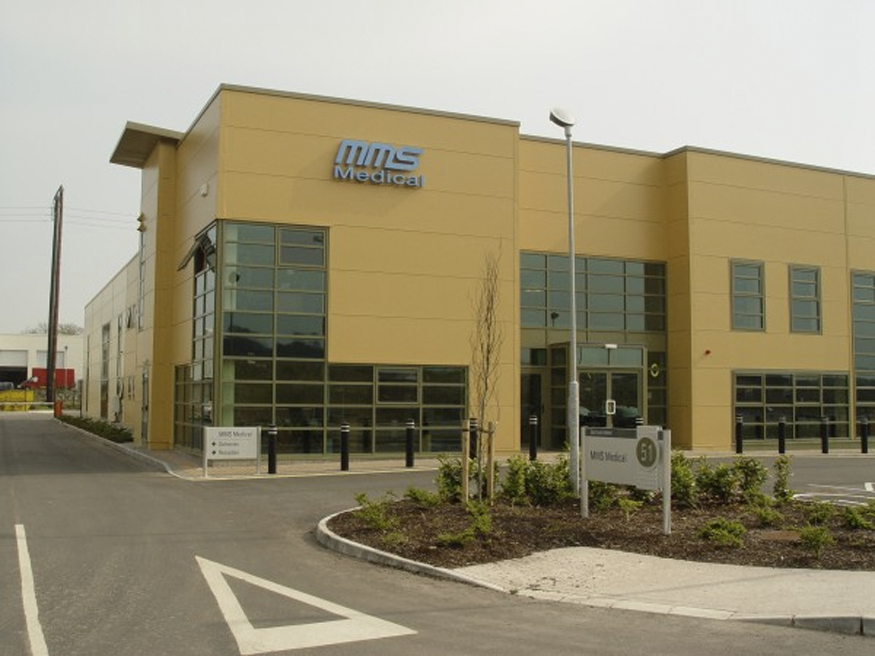 MMS Medical is one of Ireland's leading medical equipment suppliers. In areas such as mobility, rehabilitation, disabled access and community care products, MMS is Ireland's largest supplier.
In the hospital products arena, MMS is well-known as a supplier of disposable medical products and supplies the majority of Irish hospitals.
The company was founded in 1986 by Gerard O'Herlihy, who, after working in the health and homecare sectors for twenty-five years, identified a market need for a specialist rehabilitation equipment supplier. Since then, the company has grown dramatically and currently operate from bases in Cork (head-office), Dublin and Mayo providing all-Ireland coverage.
In 2006, the company invested substantially in state of the art head-office premises in Cork. In 2007, the Dublin premises were refurbished and expanded in order to meet growing demand and to maintain high levels of service.
The Management Team
MMS Medical benefits from being privately owned with strong financial backing and a professional management team lead by Gearoid O'Herlihy. Gearoid joined the company in 1988 and became Managing Director in 2000. He is supported by fellow directors; Peter O'Herlihy (no relation) who joined in 1996 and is now the General Manager and Padraig O'Herlihy, Area Director for Dublin.
In turn, they are supported by a team of managers covering customer service, equipment service and installation and; sales and marketing.
Product Distribution
MMS Medical are distributors and suppliers of industry leading brands such as Quantum, Batec, Dietz, Permobil, Opemed, Sunrise Medical, Oxford, Jay, Kirton, Vicair, Anatomic Sitt, among many others. All suppliers are worked with in partnership, allowing MMS to boast an unrivalled range of quality products, and back-up service with manufacturers being represented by Ireland's number one distributor.
Sales and Service
From initial enquiry through to after-sales service and warranty, MMS Medical pride themselves on their high standards and personal service. Eleven product specialists, supported by a customer service team of seven, are backed up by a dedicated team of eleven service and installation department staff operating throughout Ireland with a fleet of fully equipped service vehicles.
Customer Base
MMS Medical work with the HSE, public and private hospitals, nursing homes and disabled charities through-out the country, assisting with product assessments and equipment supply. Disabled access products are supplied and installed for a variety of clients, ranging from private developers to schools, colleges and hospitals. MMS also work very closely with industry bodies and provide CPD training to professional clinicians. Importantly, private clients' are catered for with a variety of mobility and rehabilitation equipment ranging from wheelchairs to stair-lifts; specialist seating to beds and almost every conceivable accessory in between.