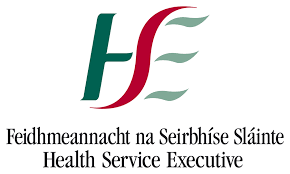 MMS Medical is a select partner of the Health Service Executive (HSE) in Ireland for over 30 years. MMS Medical has earned the deserved reputation as a high quality provider of an extensive range of products from exclusive manufacturers to deliver best in class solutions to the HSE and it's clients.

MMS Medical is the highest rank supplier of overhead hoist systems on the HSE 12160 – National Supply, Installation and Certification of Overhead Hoist System including Straight Fixed Rail Overhead Hoist System and Full Room Coverage Overhead Hoist System.

The nationwide MMS Medical team is committed to the HSE and its health professionals with support services that include; assessment support, demonstration equipment, loan equipment, product training, clinical training, clinic support, technical training, customer service support, after sales support, parts and service.

From initial enquiry through to after-sales service the MMS Medical Team is committed to providing you with the highest possible standard of support and assistance. This category gives an overview of the MMS Medical product range on contract HSE12160. For full specifications on all products please contact your local MMS Medical Product Specialist or call us on 021 4618000 or 01 4500582.