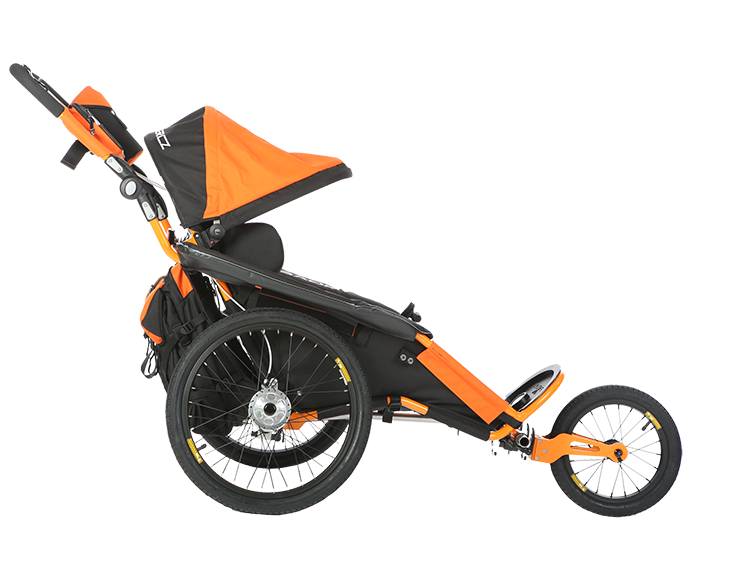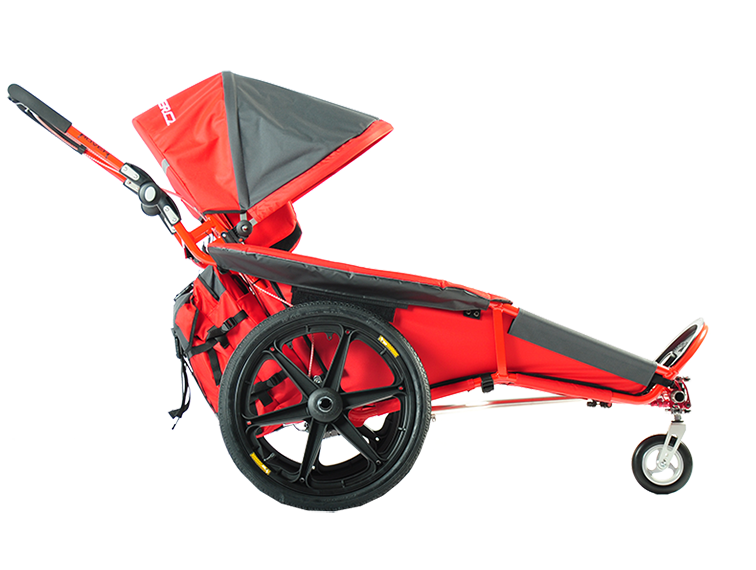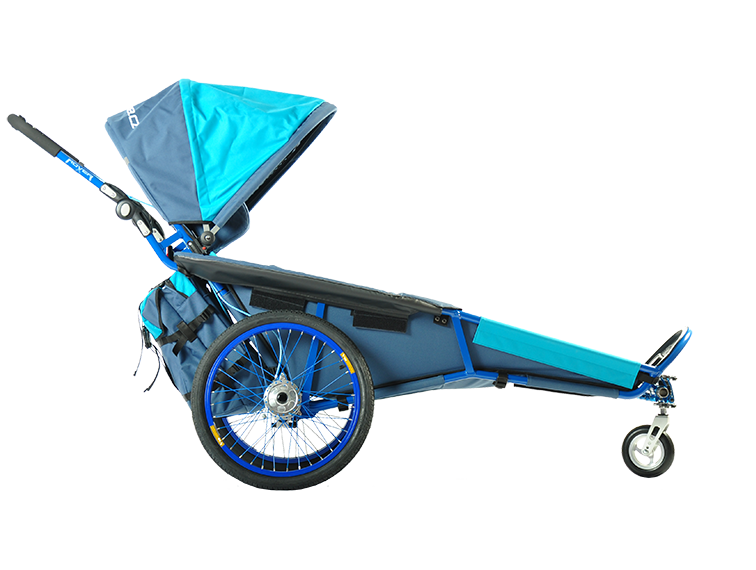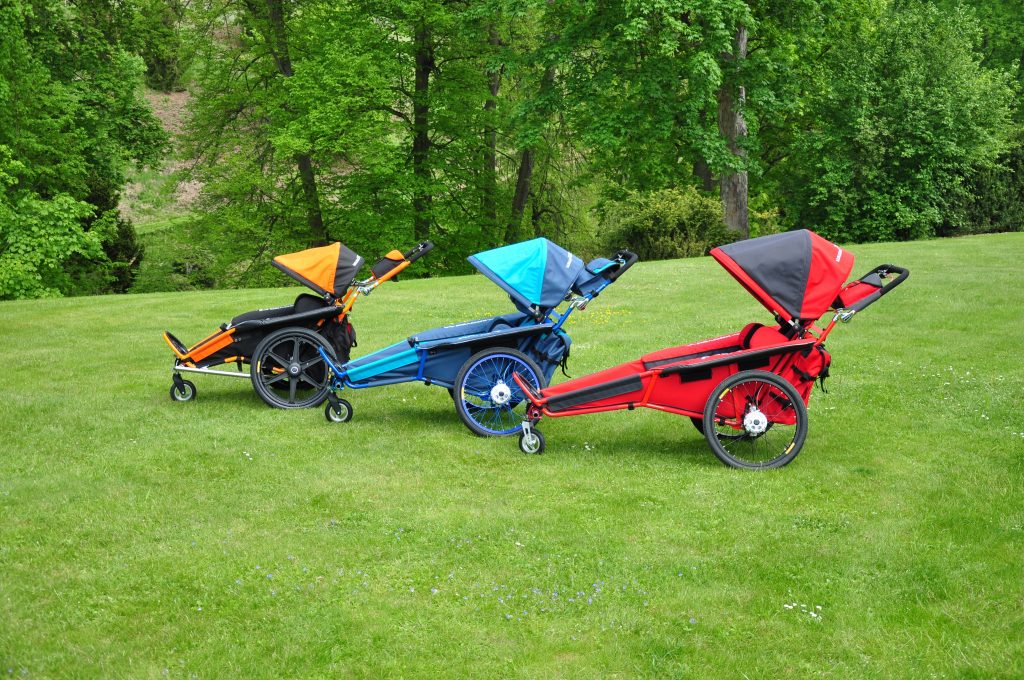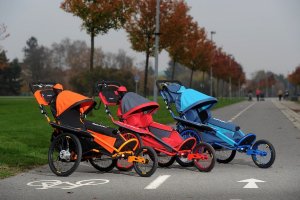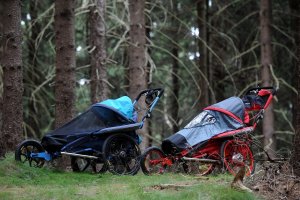 MMS Medical is delighted to bring the xRover Buggy/stroller range to Ireland. The xRover is a multifunctional medical stroller. Thanks to its design, it allows to transport people with limited mobility and provides them maximum safety and comfort. With the xRover stroller you can safely go hiking, make a trip, engage together in sport activities such as jogging, in-line skating or biking.
It's design and construction differs from standard wheelchair. It is very light and very easy to operate even during transport of persons over 120 kg. The xRover range of  special needs all-terrain pushchairs is designed for use while walking, running, beach and even skiing, whether on road or off-road, this will get your whole family active. Available in three models suitable from persons with limited mobility from childhood to adult. The fully equipped xRover All in One model is  designed with comfort and safety in mind.   Available in 3 convenient sizes, Small, Medium and Large, the X-Rover has an option to suit everyone, whether your a young child, active teen or adult wishing to pursue an outdoor life in style with family and friends A wide range of accessories also available.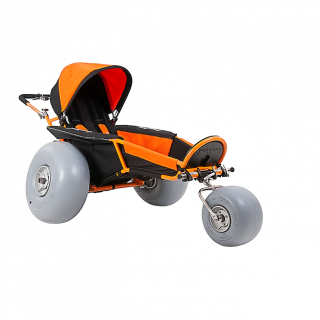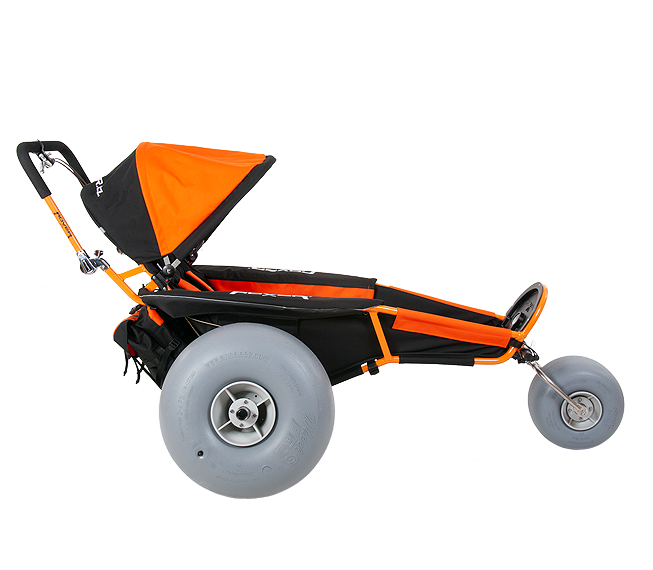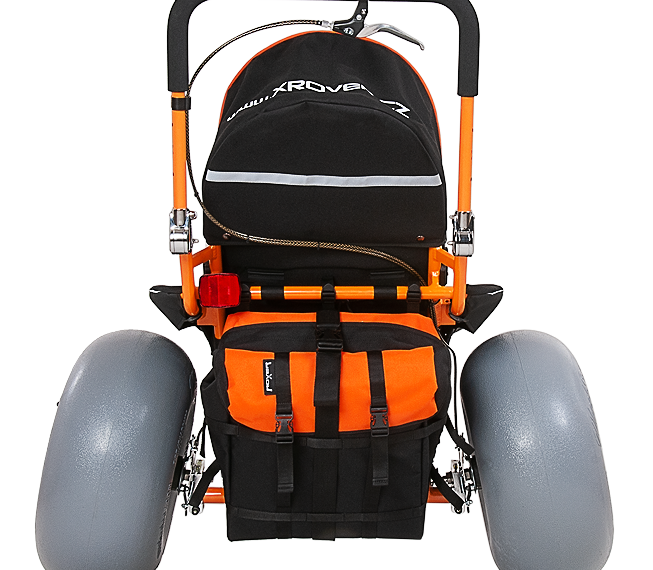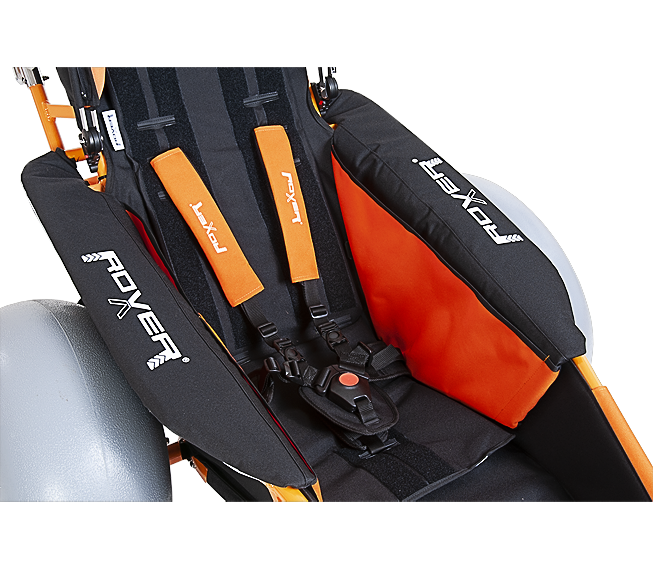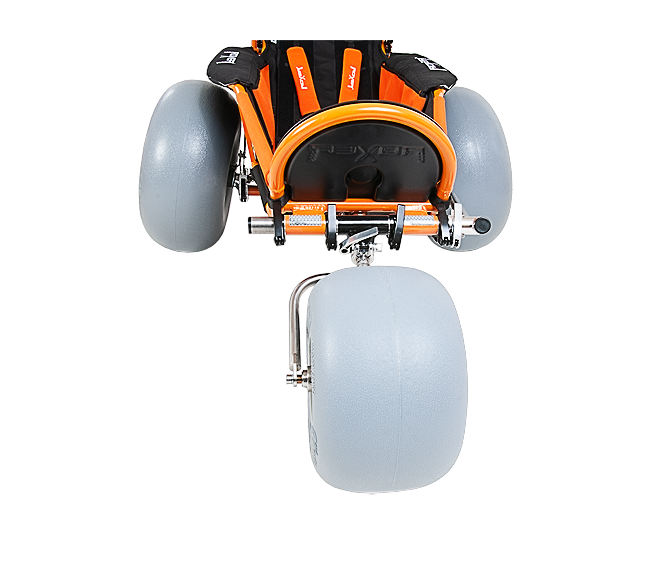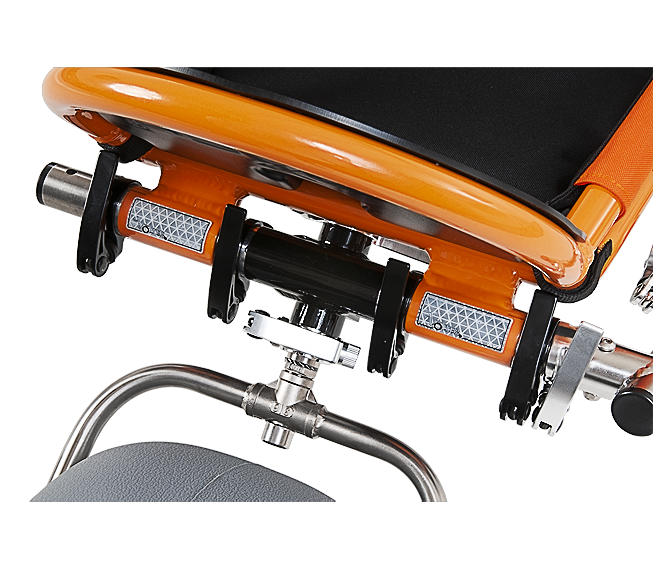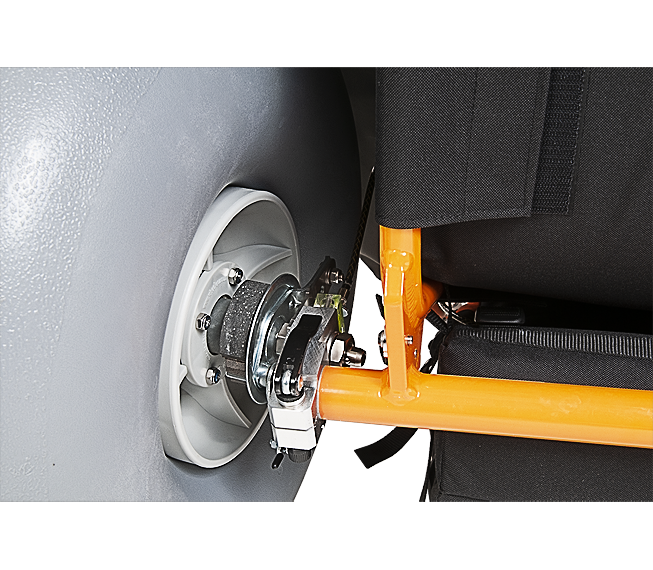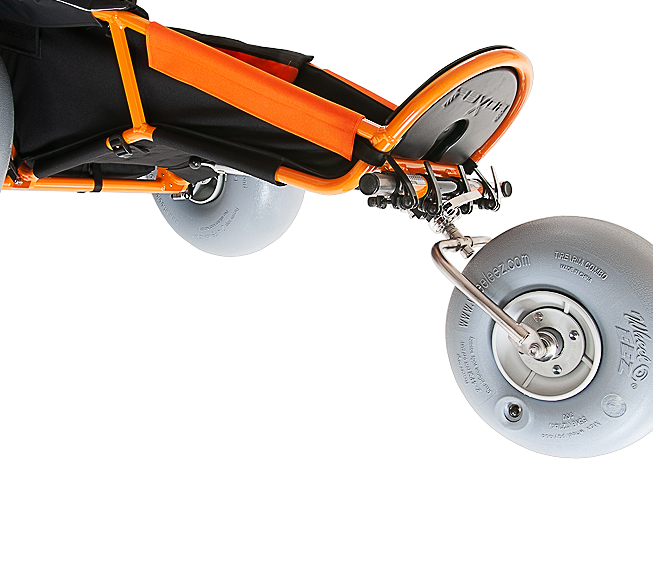 Just in time for Summer the xRover Beach buggy is available from MMS Medical. The xRover Beach buggy is an upgraded version of the classical xRover . Safety, reliability and functionality are the most important factors when transporting people. The entire beach set was therefore independently tested in laboratory conditions at -5 ° C to + 60 ° C, and in real summer conditions up to + 90 ° C.
All components are corrosion resistant.  All tyres are made of high impact and abrasion resistant plastic. Wheel forks and axles are made of high-quality salt-water resistant steel.  Low tyre pressure ensure not only easy terrain but also comfortable seating.  Portable bag is made of washable and non-absorbent material for safe transport of the entire beach set.
Beach set includes two rear wheels with axles, front wheel with fork as well as carrying bag.  All wheels are assembled in few minutes in the same way as regular xRover wheel.
Contact MMS Medical today to arrange a demo or to get further information on the xRover buggy range.
Tel; 021 4618000   Email: info@mmsmedical.ie