We would all agree that installing a Changing Place facility is the right thing to do but what about the business case for Changing Places in Ireland?
Tourist Attractions, Public Buildings, Sports Arenas, Parks all have budgets & business targets to meet the same as any business so why should they move a Changing Place to the top of their agenda? With the current business environment being so competitive and that unique selling point becoming more important as the differentiator between their business and that of their competitor – Access to a Changing Place facility is fast becoming a USP for many businesses to unlock new revenue stream and increase visitor traffic.
Market Opportunity
In Ireland there are over 600,00 people registered with a disability. The "purple pound" is a term used in the UK to describe the spending power of disabled people and their families. The value of the purple pound in the UK is estimated at £249billion. Research has shown in the UK that tourist attractions that have installed a Changing Place facility have seen a growth in disabled visitors and their families and in their revenue.
We all plan our day trips – whether it be going to a sporting occasion, attending a concert, visiting a tourist attraction or simply going for a shopping trip. If you are travelling with a disabled person or someone in need of extra assistance then planning moves to another level and availability of essential services will determine whether they visit or not.
Make your Business Stand Out.
Accessible Toilets/ Wheelchair Toilets are not suitable for all users. Thousands of people with profound and multiple learning disabilities as well as "Hidden Disabilities " need additional specialist equipment – hoist / adult sized changing bench – to help them or need more space to allow for carer assistance. Without this type of specialist equipment, the person with disability is at a risk and families are forced to change their loved ones on the toilet floor. This is undignified and unhygienic and unsafe.  By providing the correct facilities, easy access and a Changing Place facility you can make your business stand out from the crowd. Registrations are highlighted on the Changing Places Ireland map ensuring your facility is attractive to a wider audience.
OpeMed is the official sponsor of the Changing Places Campaign in the UK, forming 1/2 of the joint venture 'Aveso'. With OpeMed as our Changing Place Partner in Ireland, MMS Medical is delighted to share their valuable experience and highlight the benefits of Changing Places to Irish businesses.
Benefits of Changing Places for your Business
There are many benefits that a Changing Place will bring to your organisation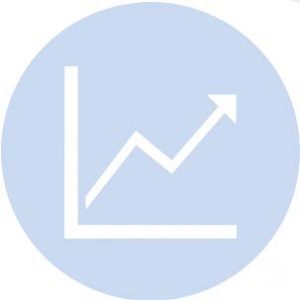 Increase Visitors numbers and accompanying Revenue.
A Changing Place can unlock a new customer base and accompanying revenue.
OpeMed Changing Place Case Study : Sandcastle Water Park, Blackpool , UK.
Sandcastle Water Park have seen a 90% increase of guests with disabilities as a result of installing a Changing Places toilet facility in June 2013.
£100,000 in revenue has been generated at Sandcastle Water Park since the launch of their Changing Places toilet facility.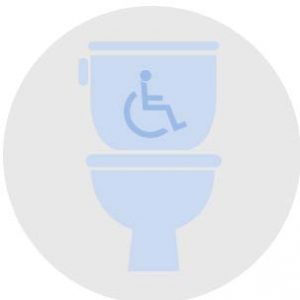 A Unique Selling Point (USP)
By installing a Changing Place facility your business demonstrates its approach to being all inclusive and  providing for the wider disabled community. This will give you greater market potential and is a key marketing USP for the business.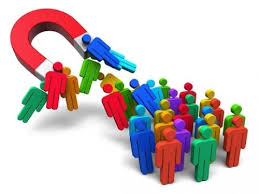 Increase your market size
By ensuring better facilities you open up your market to a wider audience and the potential for increased revenue.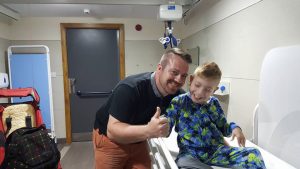 Positive Press – Referrals & Recommendations
People talk and those with additional needs are no different. A positive experience with your facilities will ensure they share with others and make recommendations.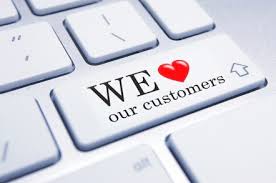 Lifetime Customer
Combining better accessibility and facilities with a positive experience guarantees people will return to your business and become loyal customers over time.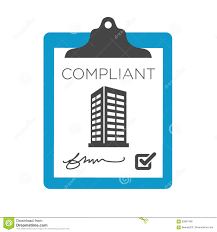 Compliance
Under the building regulations you are required to ensure your premises are accessible – don't just tick the box, adopt a best practice approach and install a Changing Place facility.
MMS Medical offers a full turn-key solution for your Changing Place facility providing you with one supplier to meet all your equipment and installation requirements. If you would like to discuss a Changing Places project or want MMS Medical to carry out an on-site, free of charge appraisal please email us your information at info@mmsmedical.ie or complete the contact us page on this site.