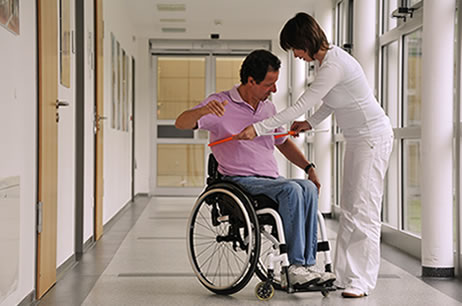 Client Assessments
Client assessments are supported by highly trained product specialists and
Ireland's largest stock of demonstration equipment.
Product Advice
If you're looking for advice on products which can enhance client's quality of life,
we can advise and assist you.
Professional CPD Training
MMS clinical training is renowned, impartial, generic and given by some of the
world's leading trainers including Sharon Pratt.
Keeping You Up To Date
If you'd like to ensure you get updates on Training, Events, Product Launches
and other relevant news, simply register for our newsletter. You can unsubscribe
at any time with the click of a button. We don't send spam and we don't pass on
your details to anyone else!