The Vicair Academy Butterfly even offers the possibility to create an active, relaxed and stable body position on a basic wheelchair.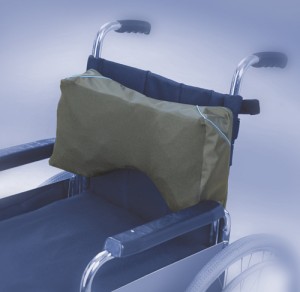 Vicair Academy Butterfly can easily be fitted on all types of backs and not just in wheelchairs.
Butterfly consists of 3 chambers and gives the user greater stability and support for the lower back.