Repair, Service & Parts
Service Contracts
MMS offer a full range of service contracts for equipment through-out Ireland. Hospitals, nursing homes, charities and voluntary organisations benefit from priority service levels and very competitive contract rates. A wide range of mobility, community care and rehabilitation equipment is covered.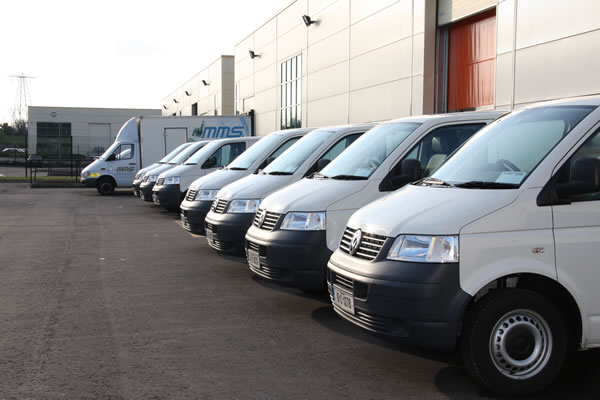 Free Equipment Audit Service
All potential customers are offered a free, no obligation complete equipment audit. This allows MMS to establish what equipment is in use and make recommendations as to what is genuinely needed for their ongoing maintenance and optimum life span.
Spare Parts (mobility equipment)
If you're looking for spare parts for mobility equipment then look no further. MMS Medical can help you with parts for most major brands of mobility equipment.

Equipment Repairs
With a fully trained team of service engineers operating from bases all around the country and backed-up by a fleet of fully equipped vehicles, MMS can help with all mobility equipment repairs.