MMS Clinical Training Module – Kirton Seating Awareness Days – September 2017 MMS Medical is holding Kirton Seating Awareness Days in Dublin Tuesday 26th September and in Cork on Wednesday 27th September 2017. This event is open to healthcare professionals only.  The event will be headlined by the Kirton OT Ambassador, Ellie Burcher, who […]
MMS Clinical Training Module – Kirton Seating Awareness Days – September 2017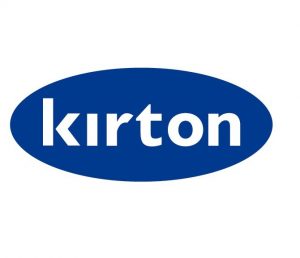 MMS Medical is holding Kirton Seating Awareness Days in Dublin Tuesday 26th September and in Cork on Wednesday 27th September 2017. This event is open to healthcare professionals only.  The event will be headlined by the Kirton OT Ambassador, Ellie Burcher, who will bring a wealth of knowledge and experience. As a healthcare professional herself , Ellie understands exactly what you will be looking for to achieve from attending the free-of-charge training day and knows how important practical knowledge that can actually be applied to your day job is.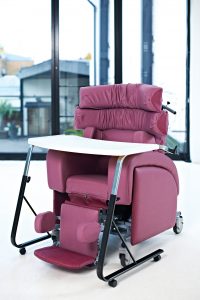 The day will commence at 10 am and finish at 3pm approx.
Awareness Day Outcomes:
To be able to identify normal posture patterns and postural abnormalities.
To increase knowledge of the cause of pressure damage and methods to assess risk.
To increase confidence in completing a seating assessment and implementing a seating plan
To Increase knowledge of selecting Kirton products to meet clients needs.
Seminar content will be led by Ellie with afternoon workshop sessions led by our product specialists, who will help to familiarise you with Kirton's seating and pressure care solutions. Attendees will receive a Certificate Of Attendance which may be used for CPD recording purposes.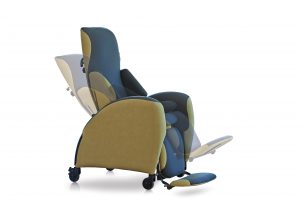 If you would like to attend please contact our MMS team below. Spaces are limited so please reserve your place without delay.
Also, see here the Kirton Little book of Seating
Kirton Seating Awareness Day – DUBLIN – TUESDAY 26th SEPTEMBER 2017
Email: lindaorange@mmsmedical.ie
Tel: 01 4500582
Kirton Seating Awareness Day – CORK – WEDNESDAY 27th SEPTEMBER 2017
Email: jessicagreaney@mmsmedical.ie
Tel: 021 4618000